CURRENT ASSIGNMENTS
Contingent Recruitment
Global search
Retained model benefits
Method of Engagement
Trust Icons
Blog and CPTs for Exec Search
Submit Brief to org Discussion (Get quote, inc Salary range) SmartQuiz!
Submit Profile (for candidates)
Guarantee period.
Smart hiring is the lifeblood of every organisation. Without an influx of high-performance people to help your company grow and thrive, it will flail and fall behind. The problem is, the whole recruitment process is a drag for companies – we get that. It's expensive, takes up way too many hours from HR and hiring managers, agency recruiters are pushy sales types, and the whole thing all too often ends in sub-optimal hiring anyway.
Recruitment firms tend to take up time with pointless chit chat and meetings, and occasionally throw a resume your way that's close enough to interview, and maybe, just maybe that candidate will end up get hired. Is that the best person on the market? Will that person add to both the performance and the culture of your organisation? Likely not.
All MercSec do is Infosec recruitment. We don't try and be all things to all people – just provide exceptional search & recruitment for information security positions. And we've gotten really, really good at it. Whether you're an enterprise organisation after a Security Architect, a consultancy after a Pentester, or a vendor looking for a Sales Executive or Pre-Sales Specialist, we can help.
Chances are if your organisation has any information security vacuum, MercSec are the best people to find the optimal solution.
Who We Help
From vendors, systems integrators & service providers, through to internal corporate positions – if it's infosec, we can help your business thrive. We can take you from defining your business requirements, through the search process, and to the on boarding process.
Contingent Recruitment
Our Engagement Model
Requirement Identification
We work with you to hone in on the needs of the role – the real requirements – not just what might be in the ads. This helps us aim directly at the right profile and get better results, faster.
Candidate Sourcing
We scour social networks, place compelling ads, connect with our extended community, and search our own extensive databases to create a long list of candidate profiles that we then
Interviews
Our team of experts then conducts a rigerous screening & interview process to unearth the idea candidate, not the first person that ticks just enough of the boxes on the job description.
Profile Presentation
We present a detailed profile for each of our candidates. Not just their CV or resume, but also all the insights gathered from our screening  & interview processes, including their primary drivers and aspirations.
Onboarding & Follow-up
We don't just wave goodbye once a placement is made with your company. We have regular and purposeful metings booked with both candidate and hiring manager to ensure remains on target.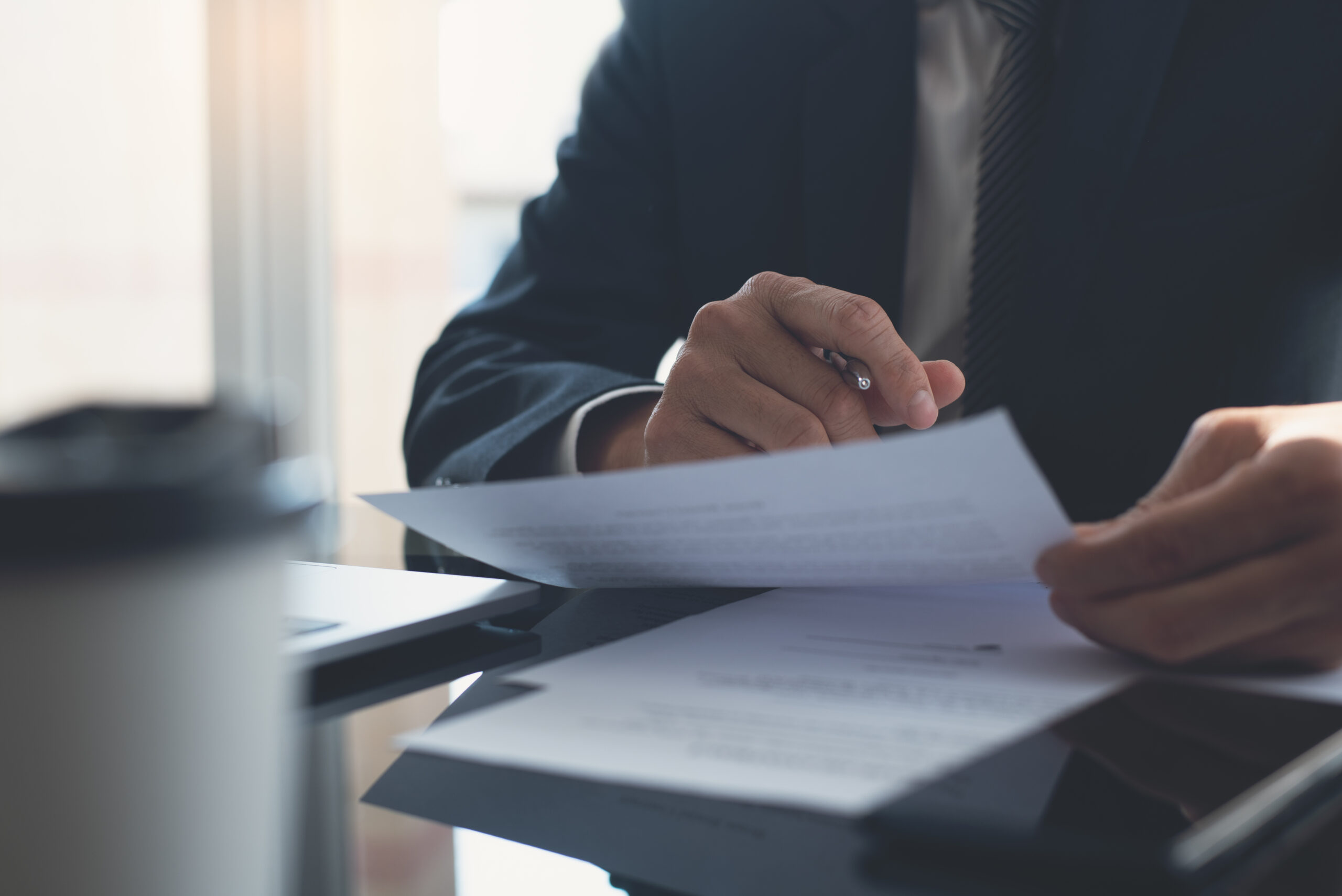 Images of:
LinkedIn
Job Ads
Referral Mechanism
Our Own DB
Interviews – Remote & Onsite
CURRENT ASSIGNMENTS
Contingent Recruitment
[iframe shortcode manatal]